About us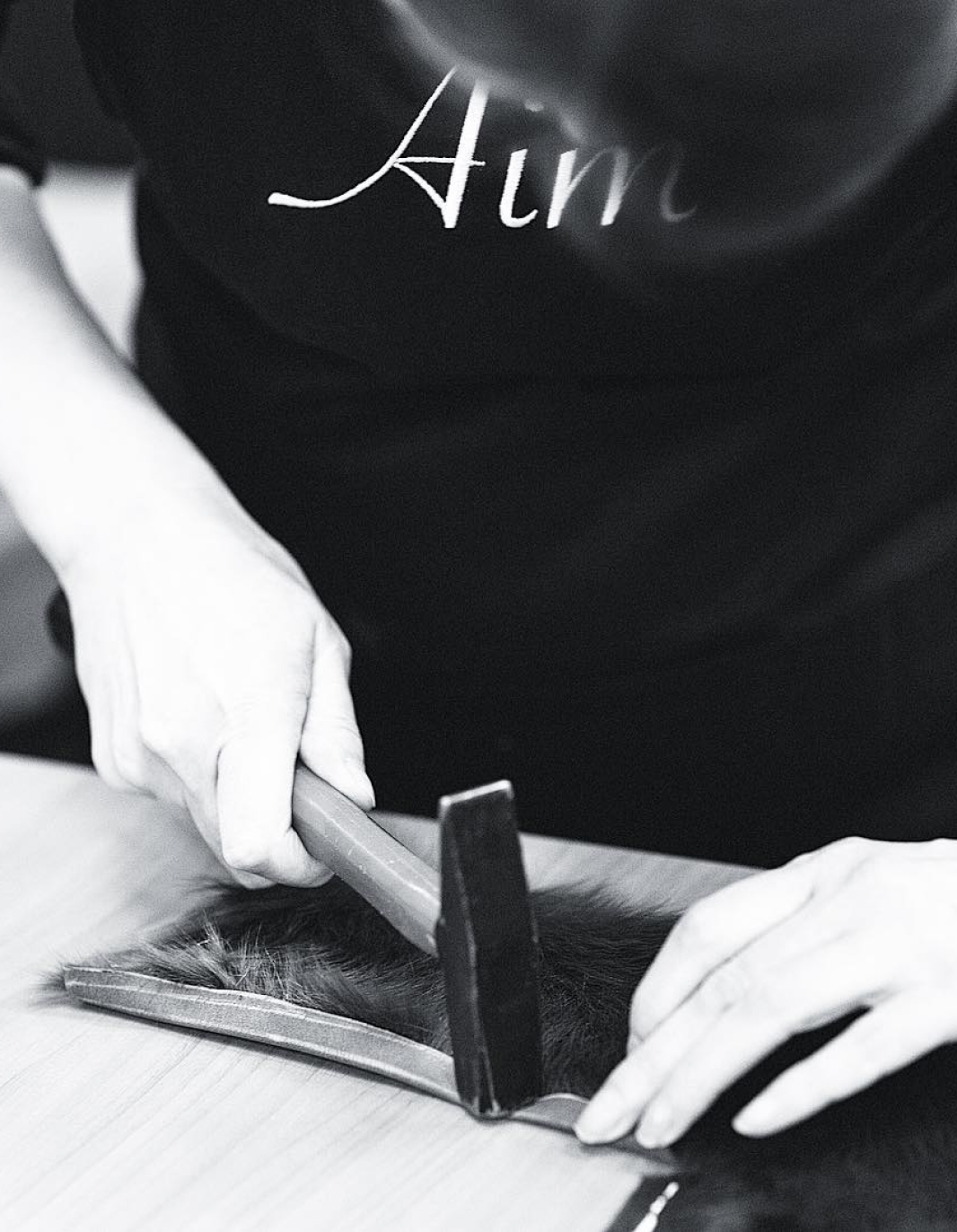 Russian brand, created in 2016.
Caring for the quality of products, the Aim brand team uses in production only the most noble material — natural leather of the highest quality, tanning, sheepskin, sheepskin material and exclusive accessories.
Each created model is available only in 2-3 copies and is decorated by our masters manually.
We also accept orders for tailoring according to your individual parameters.
The color palette deserves special attention and reverence. It is not only traditional black or brown. Here you can find unexpected, surprisingly beautiful, tasty and bright colors: graphite, celestial aquamarine, delicate light pink, juicy burgundi, cappuccino, whiskey, boiled condensed milk, bright red, juicy citrus, emerald metallic, etc. Add here a variety of skin textures (under the crocodile, granular, smooth with a cold sheen or a restrained matte) and as a result very textured and effective things are obtained.