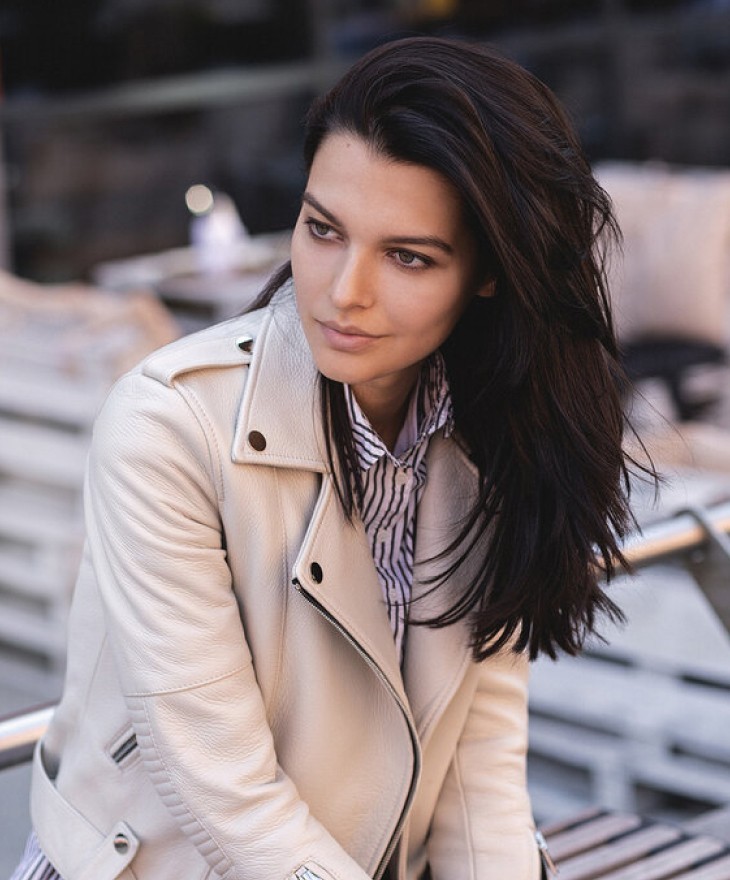 Ivory
Ivory is an elegant and refined shade of classic light. Perfect complement the warm, cool, pastel or deep tones of Your wardrobe.
Details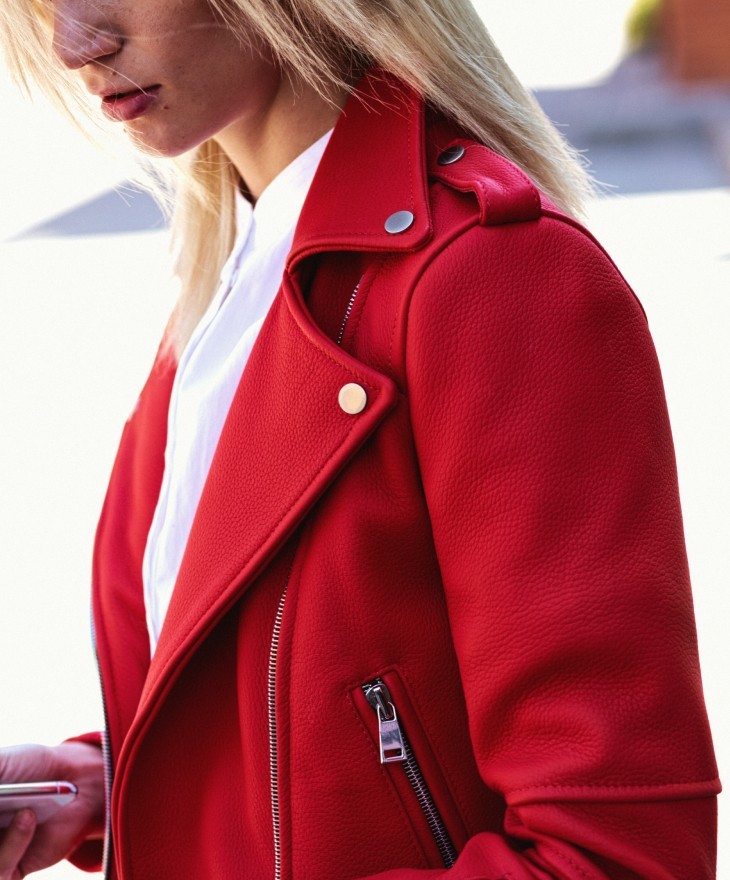 Passion Red
In the shade of Passion Red at the same time there is eccentricity, complexity and ambiguity. Perfect for emphasizing elegance and urban chic.
Details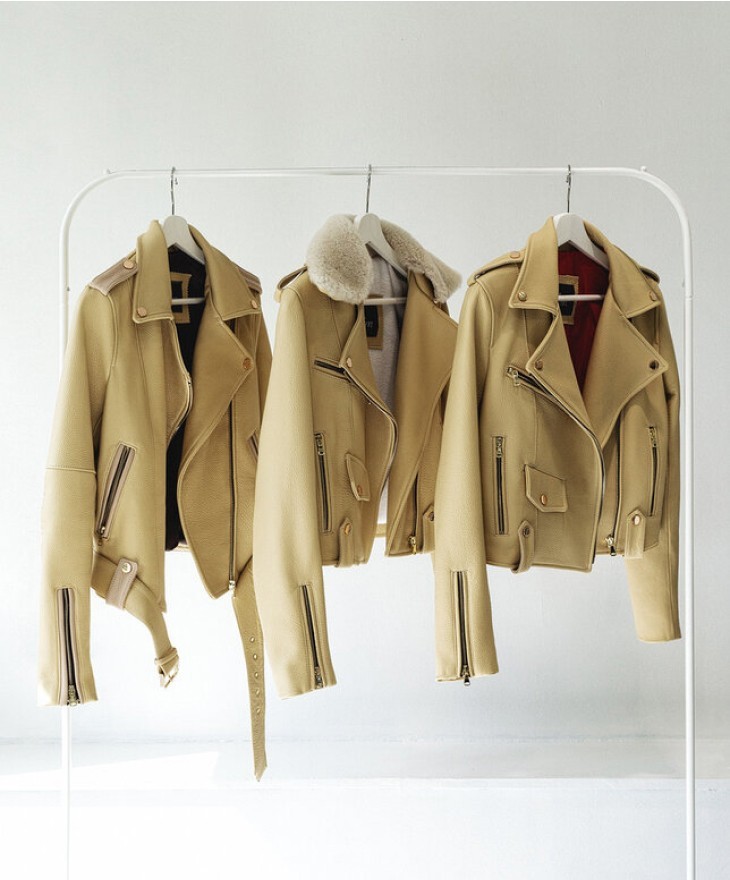 Cream
Shade Cream is a successful compromise between all sorts of shades of gray, red and white, combining the best qualities of these beautiful tones.
Details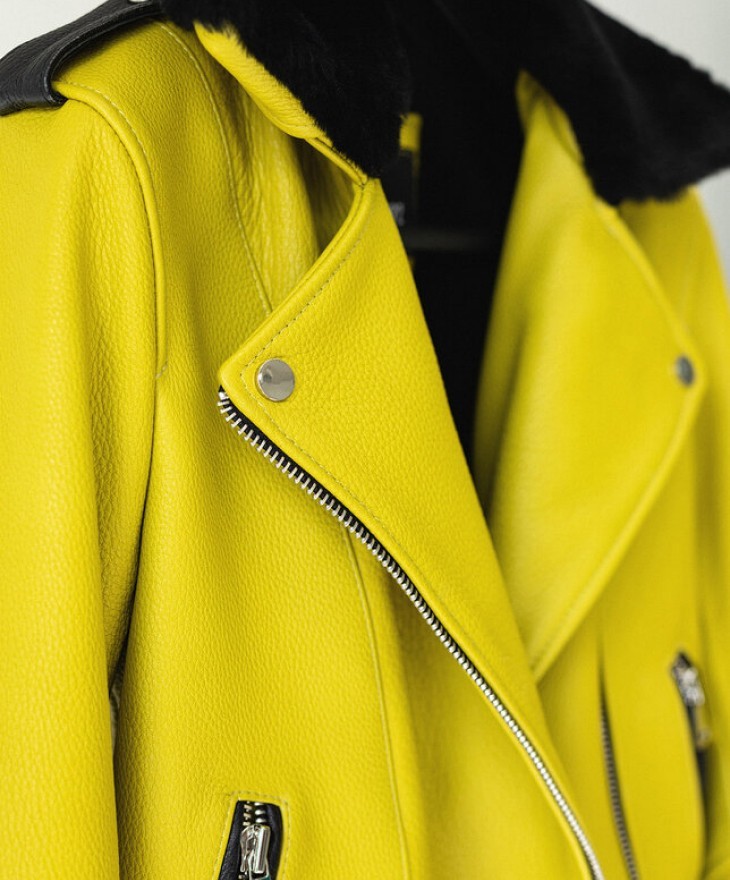 Citrus
Spicy Citrus can focus attention and will go well with neutral gray or white colors. This shade will add luxury to any look.
Details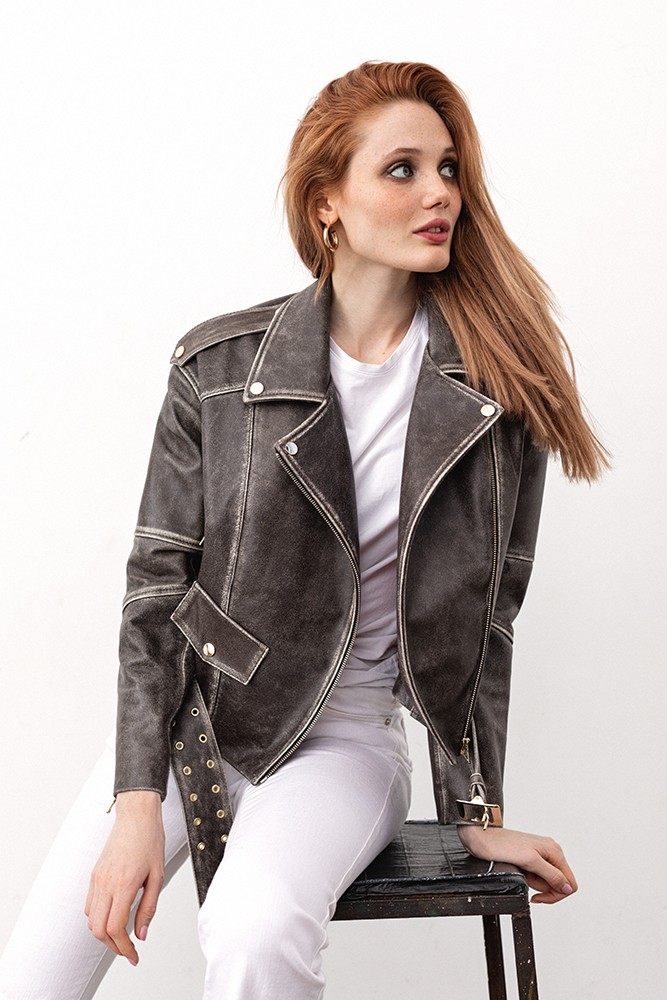 Vintage Olive
Новый сезон фактур. Винтажная кожа. Эффект «потёртости» создан мастерами студии Aim вручную.